About us
INNOTIER is an innovation-driven technology company with a mission to develop products that help people live a more sustainable life.

We believe that a truly innovative approach to technology can have a big impact on the world. It can impact people and planet and ensure a sustainable future for all. We also believe that we can only do this if you have a truly global mindset.
We create Fashion that Protects and Prevents.
Humble Beginnings
INNOTIER was born out of a R&D center in the U.K. where we teamed up with partners in U.S. to develop sustainable lifestyle products before catalysing the wealth of experience in sustainable production and supply chain in Asia and choosing Hong Kong as our HQ.

A global mindset for a purpose-driven company.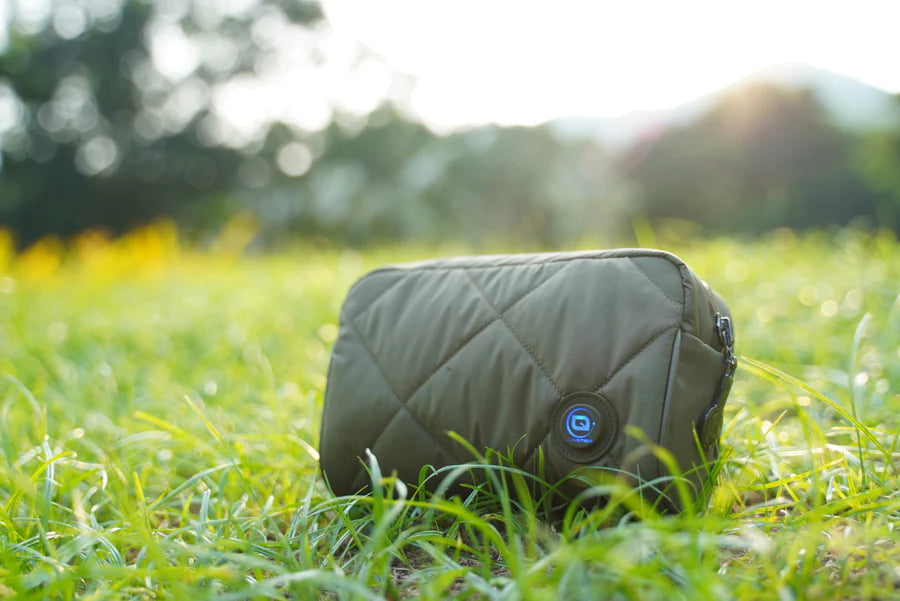 Our Story
Our story began with one simple question. How do we put innovation-driven technology at the heart of the next evolution in sustainable lifestyles? This question has been central to everything we do.

INNOTIER has taken this question and allowed it to propel who we are. By taking the DNA of our company, to innovate and drive technological advancements, and partnering it with a passion and purpose for improving the world around us, INNOTIER technologies help people adapt their sustainable lifestyle to a rapidly changing world.
Our Vision
Our vision is to create a sustainable lifestyle by way to support 5 of United Nations' Sustainable Development Goals (SDGs).
Our Factory
Not only has our factory in China obtained the Global Recycled Standard (GRS) certification, our absolute commitments in factory compliances will continue to shape our culture, define our company and create a positive impact on the environment and beyond.